Thinking of selling or renting your property? Then this service is specifically designed for you.
This service can of course be used for a minor design change in a home you want to stay in as well, without going into any major structural alterations. Moving furniture around, adding lighting and decorative items, dressing a window or wallpapering a wall can revamp an entire home.
If you are looking for a full home-refurbishment or simply to re-vamp one of your existing rooms, we offer a full Design Service that will guide you and take care of it for you.
Our main objective is truly to make your home re-refurbishment process worry and hassle-free for you by taking care of every technical aspect.
Your garden provides invaluable additional space for you to expand your living area. in collaboration with Växtlivet Trädgårdsdesign – landscape architect – we will create the perfect outdoor space to suit your styles and needs.
Together with your input we transform your outdoor area into a dining room, cooking area, urban sanctuary or a chill out zone. .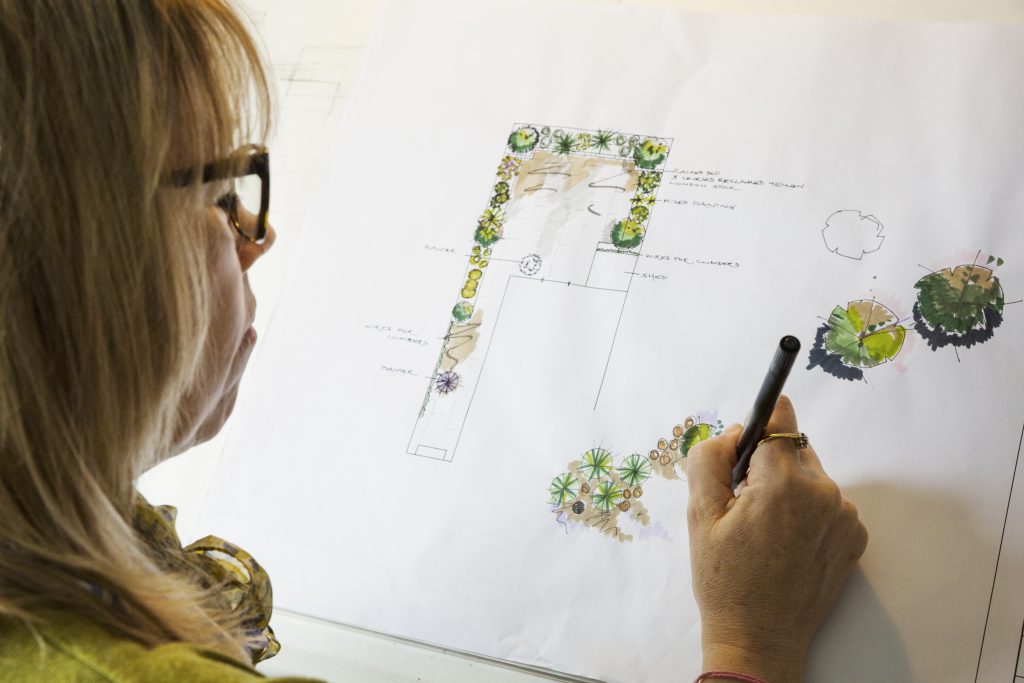 Below we have gathered som answers to questions our customers usually have regarding the Scandinavian style home.
Let us know if you have any further questions.